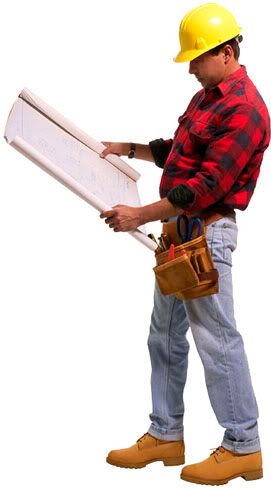 For those who want to get into the world of short term property investing, Say Simon Homes has introduced a service that allows you to flip a property like a pro.
This Say Simon Homes program is aimed at helping people take advantage of the availability of affordable homes with the potential of selling them in the buyers' market.
Our associates at Say Simon Homes will search and investigate homes according to your investment needs and help you strategize the project.
In order to ensure quality and value we have paired with Stenger Built Construction to be our recommended licensed contractor. Click on the Stenger Built logo to see past projects.

To learn more about our real estate investment program please contact us.